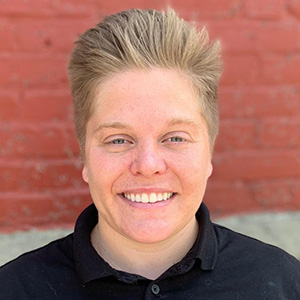 Principal's Corner
Greetings Flynn Families,
Happy November! We had our first flurries on Wednesday – winter is coming! We've been enjoying the crisp weather this week! Please remember to send your child to school with the proper cold weather gear. Students go outside every day for recess and some days for PE class.
If you are looking for gently used winter gear, we have a variety of youth size coats available in the entryway of the school. All are welcome to browse the items that we have there. Nurse Mary also has hats, gloves, and limited ski pants available to students and families.
In partnership,
Principal Nikki