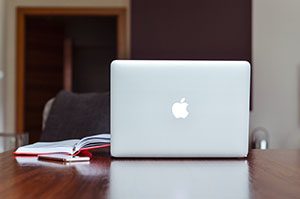 Looking for a school form to fill out for your student with an update or information needed to submit? You are in right place. Navigate the links below to access our Flynn forms.

Field Trip Permission
K-5 School Transfer Request
Proof of Residency
Field Trip Driving Permission    Have you been asked to drive for a field trip? Please out this form. Be sure to have copies of your drivers license, insurance and registration.