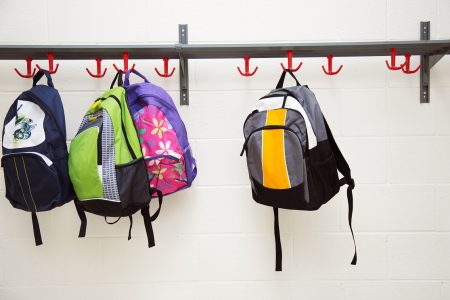 Welcome to Burlington School District's online registration! BSD is a pre-k-12 public school system serving around 4,000 students in Burlington, VT. Our mission is to graduate students who: value different cultures, engage with the community, communicate effectively, think creatively, skillfully solve problems, and achieve at their highest academic, intellectual, and personal potential.
To register a new student with the Burlington School District:
Determine what grade your student is entering by using the expandable menu below.
Choose the correct school year you are registering. For example, if you are new to BSD and your student needs to begin attending school as possible, you should register using the "Current Year 2018/2019" section. If you are moving to BSD over the summer of 2019 or your children are becoming eligible to attend Pre-K or Kindergarten in the Fall of 2019, please register using the "Next School Year 2019/2020" link.
WHAT GRADE LEVEL ARE YOU REGISTERING FOR?
Early Entrance to Kindergarten
Vermont school districts are not obligated by law to allow student early entrance before age 5. However, in an attempt to meet the needs of individual children, as a service, Burlington School District will consider early entrance requests for students whose birth date falls between September 2nd and September 30th of the year the child turns 5, if requested. Such evaluation is consistent with Policy F 14: Request for K Early Entrance.