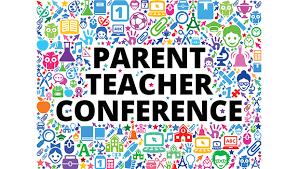 Scheduling for our November Parent Teacher Conferences has begun. Please use the following link to begin the scheduling process:
https://www.ptcfast.com/schools/John_J_Flynn_Elementary_School
Please know that all conferences this November will be held virtually, using Google Meet. Please see the Frequently Asked Questions link below for more information related to virtual conferences using Google Meet.
Google Meet for Education requires that its users joining conference sessions either have a personal gmail or district gmail address. This is a Google Meet security feature.
Frequently asked questions can be found here: http://tinyurl.com/flynnptcsupport
If needed, please call the school office, 864-8478 for assistance.