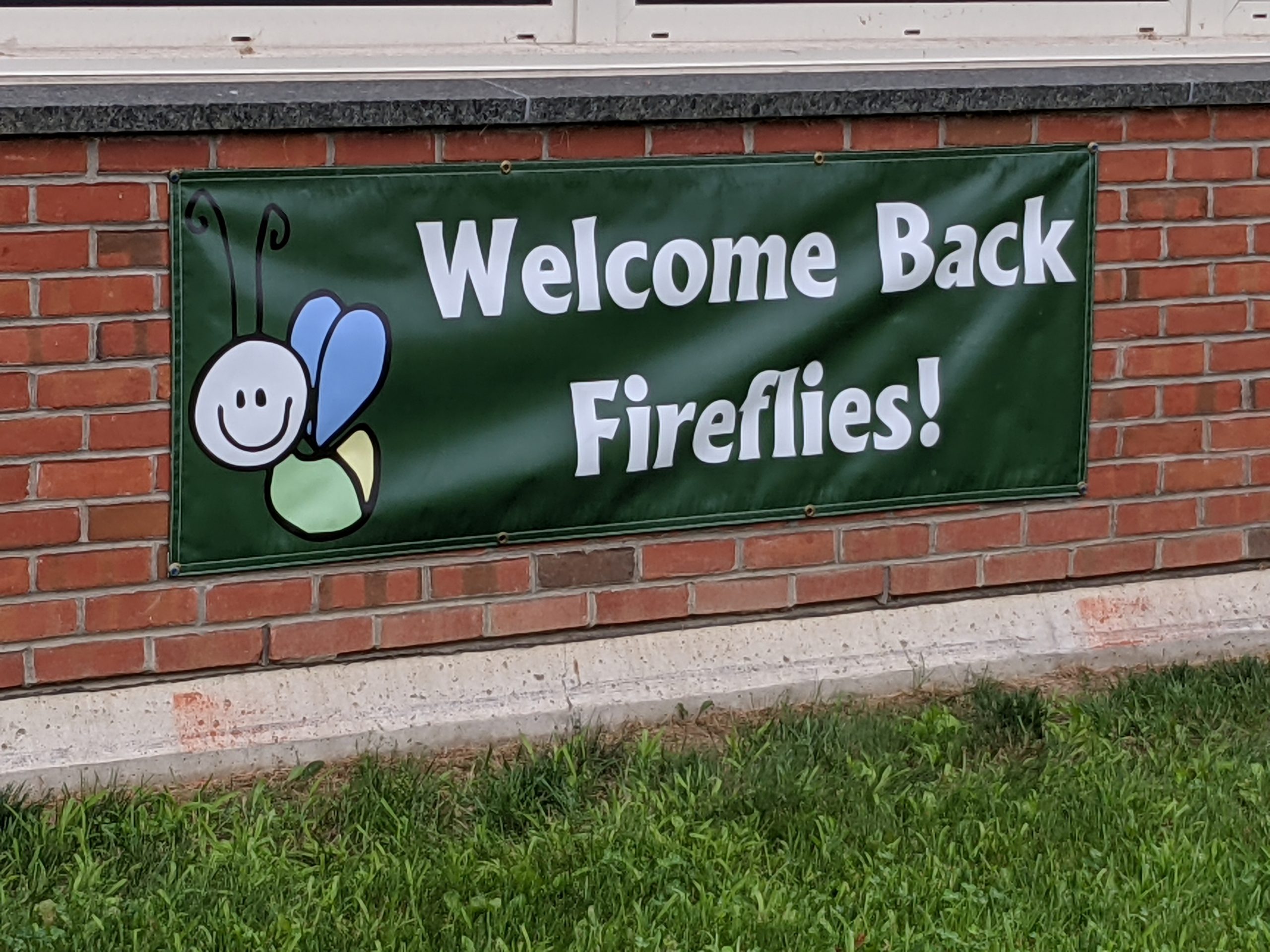 Dear Flynntastic Families,
Welcome back to the 2021 – 2022 school year! The Flynntastic staff and I are looking forward to seeing all of our Flynntastic scholars as they return to in person learning on Wednesday , August 25th .
I recognize that the last year was filled with many challenges due to the pandemic. With that being said; I am very proud of our staff's tremendous efforts to provide a safe and nurturing environment to all students as we continue to navigate this school year. I would also like to extend a HUGE thank you to our Flynntastic parents / guardians for supporting your children during this unprecedented time.
As we prepare to receive students back to school please know it has been recommended by the Vermont Agency of Education that all students wear masks for the first few weeks of school regardless of vaccination status. In order to keep our community safe we are asking that all students should stay home if they:
• Show symptoms of COVID-19
• Have a fever (temperature greater than 100.4°F)
• Are currently in quarantine due to close contact with an individual with COVID-19 or
in isolation due to testing positive for COVID-19.
By following these basic guidelines it will help keep our school community safe.
Please keep in mind, regular school day hours are from 8:10am – 2:50pm for all students. On Wednesdays students will be dismissed at 1:50pm. We also have a breakfast program that begins at 7:50am in the cafeteria daily.
As we get ready for a new school year, I would like to share with you our new staff members . Please help me welcome them to the Flynntastic community.
Herb Perez- Assistant Principal Lauren Weiss – Special Educator
Emily Russen – Guidance Counselor Melinda Allister- Howard Counselor
Elizabeth Weaver – Preschool Teacher Elizabeth Casey – Preschool Teacher
Sarah Wright – .5 EL Teacher Erin Webster – .5 Interventionist
Cy Chapman – Para Educator Abbie Israel – Afterschool Site Director
Lastly, below are some important dates for you to keep in mind:
Important Dates:
August 24th – Meet and Greet ( Students visit their classroom)
(K – 2 -10:30 – 11:30 / 3 -5 -12:00 -1:00)
August 25th – First Day of School ( Students will be dismissed at 1:50 )
August 25th – Parent Coffee at 8:15 (Outside by the playground equipment)
August 25th, 26th, and 28th – Dismissal at 11:30 ( Kindergartners Only )
September 2nd – Picture Day
September 2nd – PTO Meeting 6PM
September 6th – Observance of Labor Day (No School)
September 23rd – Welcome Back BBQ 6-7 / Open House 5-6
For future dates of events please visit our website at https://flynn.bsdvt.org
I am looking forward to working with you and your students as we work towards a successful year. If you have any questions or concerns please do not hesitate to email me at lsells@bsdvt.org or call me at 864 -8478.
Educationally Yours,
Lashawn Whitmore – Sells
Principal