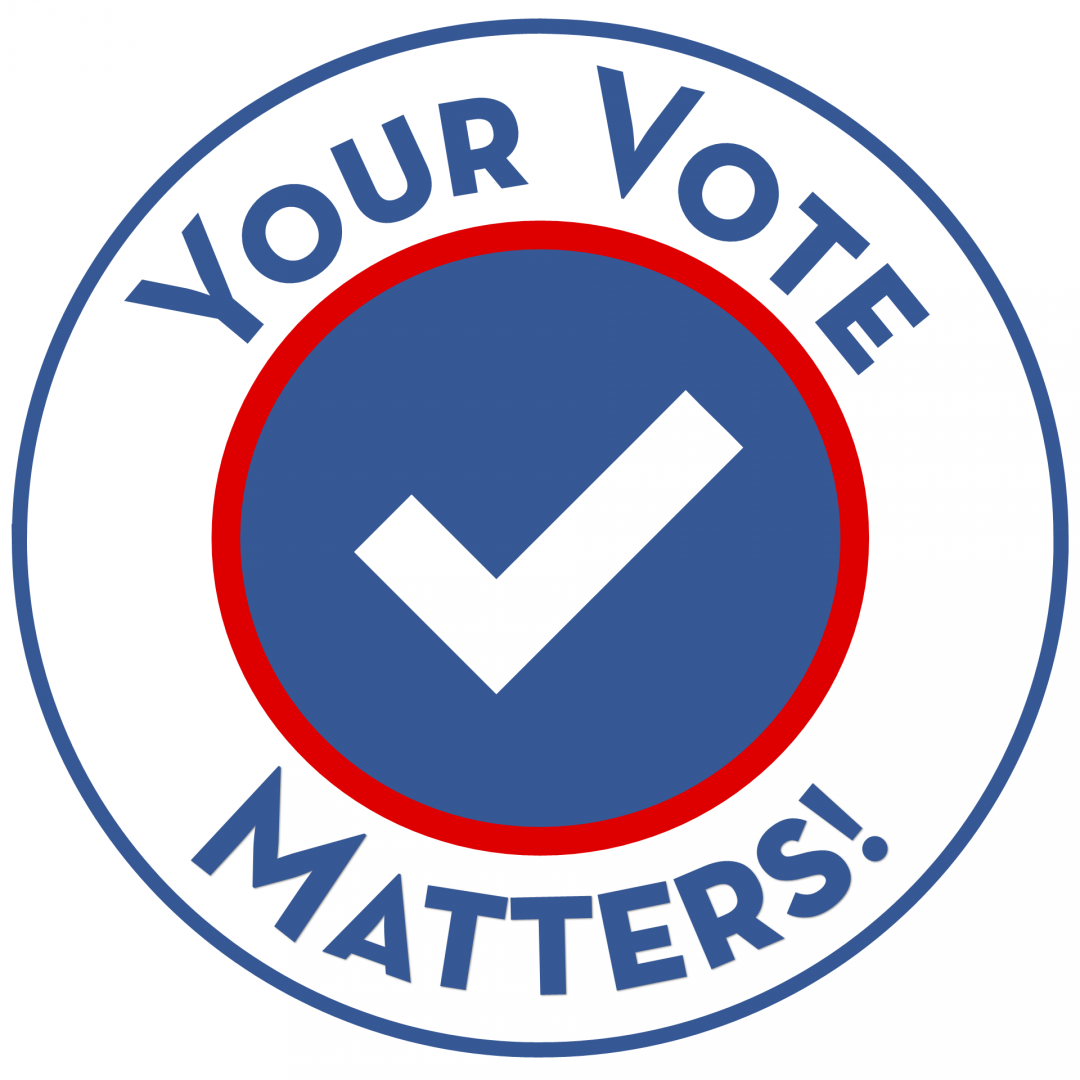 Join the All-Wards NPA meeting, February 9, from 6:30 – 8:30 for a Mayoral Candidate and Ballot Question Forum.
Log on to: www.facebook.com/allwardsNPA. You will be able to choose the language channel you prefer to listen : English, Swahili, Arabic, French, Maay Maay, Nepali, or Somali.
Please join us to learn more about the positions of the candidates for mayor and about the ballot questions: Ranked Choice Voting; Just-cause Eviction; Airport Commission membership; and Regulating thermal energy systems.
If you miss the meeting on February 9, you can listen to the recording (in 6 languages) of the forum: log on to www.facebook.com/allwardsNPA