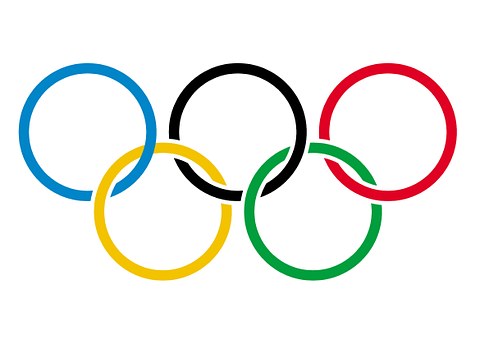 The Flynn Olympics have been moved to Thursday June 6th with a June 7th rain date!
Dear Flynn Families;
The  Flynn Olympics will be held on Thursday, June 6th
(rain date Friday June 7th).
      Modeled on the Olympic Games, each class will compete in several contests as a team to reach goals and win medals for their class.  We will have Opening Ceremonies, the events themselves (3-5 and K-2), and a Closing Ceremony at the end of the day (2:30pm). Each class will be awarded the medals they have earned at the Closing Ceremony.
       To help make sure that this is a safe and positive experience, we need volunteers.  There are two time slots on June 6th; (7th for rain day)
1st slot: 8 – 9am set up and  9 – 11am run the event for 3-5th graders, and  2nd slot:12:00-2:00 pm K-2 events,take down stations and clean up.               
Please come 10 minutes prior your start time.
There will be a quick briefing for Volunteers in the Flynn Learning Center on Wednesday  June 5th at 2 pm.
This briefing will be particularly important in order to get your assignment.
We very much appreciate any help you can give.  Please return the form below or email to Denise Haggerty dhaggert@bsdvt.org or call Denise at 802-863-5607 by Wednesday 6/5. Thank you
Sincerely, Lida Dvorak
Questions?  Please email Mrs. Haggerty dhaggert@bsdvt.org  
***********************************************
Volunteer Sign –Up
Flynn Olympics June 6th (or 7th rain day)      
Please circle one or both time slots (or go to signup genius to sign up!)
Parent name (print)_____________________________________
I will volunteer for Flynn Olympics (circle one or both slots):                 
3-5 grades : 8 – 11am event

K- 2 grades : 12:00 – 2:00pm event
(  ) I will be at the meeting on   6/5/2019
(  ) I can't come to the meeting but I will email or call Mrs. Haggerty by Wednesday  6/5/2019 to get my assignment. Return this slip to Flynn School