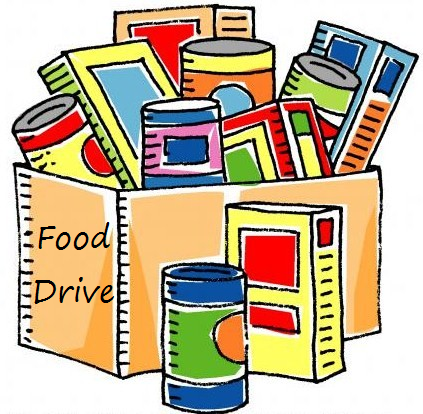 Dear Flynn Families:                  
  During the upcoming season of giving, our wonderful Flynn School Community has decided to collect canned and boxed food for our local food shelf (Chittenden Emergency Food Shelf!  Our kind-hearted and respectful Flynn students need your help too.
Please help your children to remember to bring in canned and/or boxed food from Monday, December 10th – Thursday,  December 20th.  A list of suggested items is included with this letter.   Items will be collected in each classroom then gathered near the Kindergarten & multi-purpose room entrance so that everyone can see how very generous Flynn Fireflies are and how every little bit of giving helps others in our community.  
 The Flynn Staff feels very fortunate to be a part of our generous community.  In lieu of gifts to us, please consider donating to the Chittenden Emergency Food Shelf on our behalf.