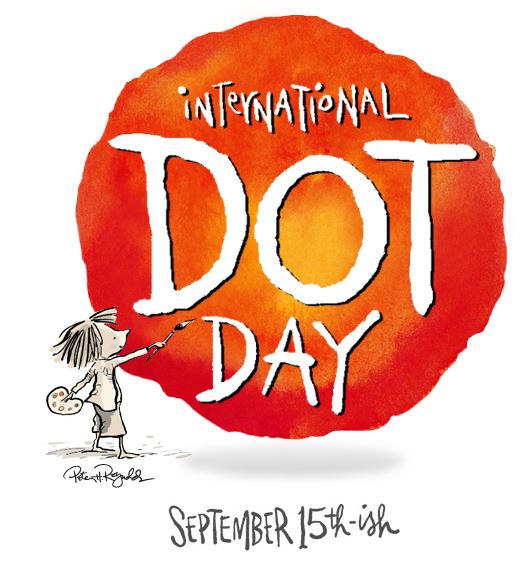 International Dot Day is a 

glo

bal celebration of creativity, courage and collaboration that will take place on Wednesday, September 27th at Flynn. The event is inspired by a school-wide read-aloud of the picture book by

 Peter H. Reynolds called The Dot.  Students, teachers, caregivers, and community partners are invited to celebrate Dot Day by thinking about ways to "make their mark" in our 
community and by creating dot artwork together.